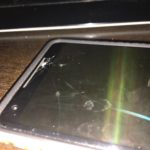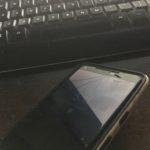 The whole issue started just before thanksgiving, I dropped my phone getting out of my car with a direct screen to a sharp rock.
I took my phone to uBreakIfix as per Google they don't distribute the screens to anyone and there was nothing on ebay or anything for a direct replacement to fix myself. So I had no other choice but to get it changed out as my screen is pure shards of glass and it was coming out more I use it.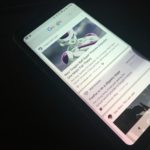 This started happening 2 weeks later so I returned to uBreakIfix and they replaced it right away on Dec 10, but as of friday Dec 15th it returned but it came back worse this round and made my phone useless.